An in-depth business consulting firm, Formed by professionals with over 100+ years of business experience across sectors.Positioned as enablers of business transformation by tailoring solutions individually. We are technology neutral and believe in not pushing any particular software or hardware but instead help with simple and appropriate solutions which remain manageable by SMEs. Our approach is to partner with SMEs and work with them through the transformation and remain with them beyond.
Our logo


SAMIKSHA, a Sanskrit word means deep insight. Samiksha's logo takes the shape of a pyramid which symbolizes deep knowledge, positive energy & growth.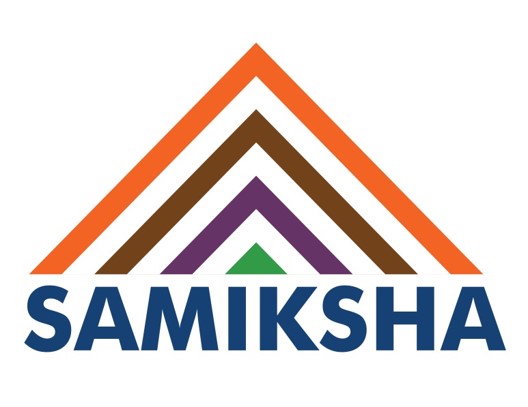 The four inverted V's with unique colours represent:
Green - Vidya(Knowledge)
Purple - Vijnana(Intelligence, Wisdom, Creativity)
Brown - Vaishya(Business)
Orange - Vijaya(Victory, Success)
Our Team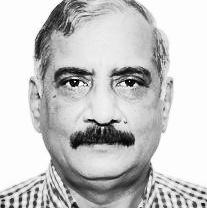 Mr Srinivasan Krishnan,
Managing Director.
has over 40 years of experience in providing technology enabled solutions for a wide range of businesses from finance, manufacturing, retail, hospitality and entertainment industries. As an entrepreneur, he has lead successful business ventures for nearly two decades in information and communication technology partnering with major players like WIPRO, National Panasonic and Godrej. In the recent past, he has worked in the Business Intelligence space providing solutions in domains like library management, airport operations and the steel industry.